Kensington, Trillium or Shelburne:
Which Canada Goose Parka is Your Pick?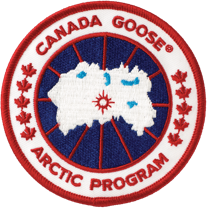 The Canada Goose parka is now synonymous with winter adventure and style. With three popular parka styles: the Kensington, Trillium and Shelburne, it can be overwhelming to decide what jacket is best for your outdoor style and needs. Our comparison highlights all three styles so you know your pick is the perfect parka for you!
---
KENSINGTON PARKA
Canada Goose's Kensington down parka is fitted through the body, with openings in the front and back. Decorative snaps secure the flap closures on the body, fleece lined pockets and wrists. Adjustable straps at the waist give a feminine shape to the parka. Cozy extras on the Kensington like the fleece lined hood and interior shoulder straps for shopping and the subway make this parka a favorite amongst fashionable city dwellers and commuters.
---
TRILLIUM PARKA
A sportier style, the Canada Goose Trillium down parka keeps things simple with a more generous fit through the body and basic snap closures on the body and fleece lined front pockets. The Trillium features longer sleeves than the Kensington parka, with rib knit cuffs inside its sleeve and interior cords to tighten the waist. The coyote fur trimmed hood is completely removable.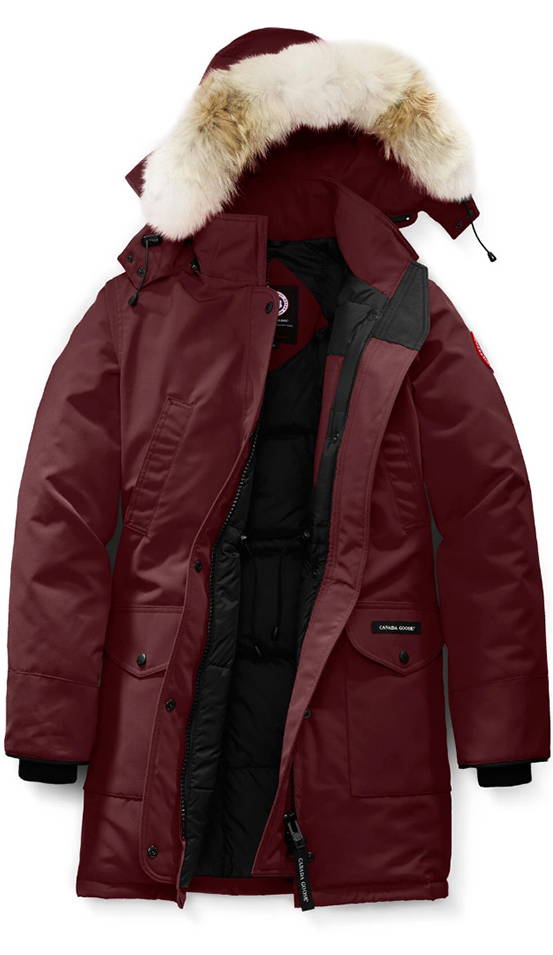 ---
THERMAL EXPERIENCE INDEX™
When thinking of warmth, the Canada Goose Thermal Experience Index (TEI) will help you decide the best parka for your performance needs. The Trillium parka has a higher TEI of 4, while the Kensington and Shelburne parkas have a TEI of 3. No matter what parka you pick, you will never find outerwear that exceeds Canada Goose in quality and craftsmanship! Order your Canada Goose women's parka at Saint Bernard and enjoy free three day shipping and free returns.